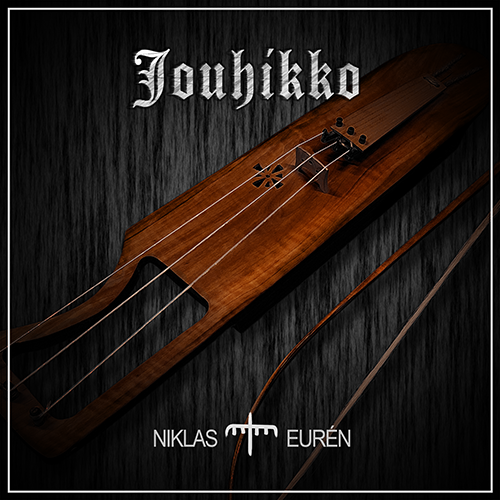 Jouhikko
€86,80 incl. vat
Jouhikko is a traditional bowed lyre from Finland. The recorded jouhikko had three horsehair strings, which is the traditional way. Other Finnish names for the instrument are jouhikannel or jouhikantele. Similar instruments include talharpa, tagelharpa, stråkharpa, hiiu kannel, crwth and gue.
This jouhikko was tuned in E-A-D. As there are different tunings, including the traditional A-D-G tuning, the virtual jouhikko has many options to cover those.
We recorded long notes, staccato, spiccato, pizzicato and tremolo, from A4 to C#5, and then expanded these notes to cover some lower and higher notes. Legato, portamento and vibrato was added via script.
Jouhikko was recorded with two microphones, and you can choose your preferred one. We captured up- and down-bows, 3 round robins, two velocity layers, and 1088 samples.
Note: To use this virtual instrument, Native Instruments Kontakt version 6.7.0 or higher (FULL) is required.
Size: 595 MB
Sample specs: 96 kHz, 24 bit
System requirements: Intel Macs (i5 or higher): macOS 10.14, 10.15, 11 or 12 (latest update)
Apple Silicon Macs (via Rosetta 2 & natively on ARM): macOS 11 or 12 (latest update)
Windows 10 or 11 (latest Service Pack), Intel Core i5 or equivalent CPU, 2 GB RAM
4 GB RAM