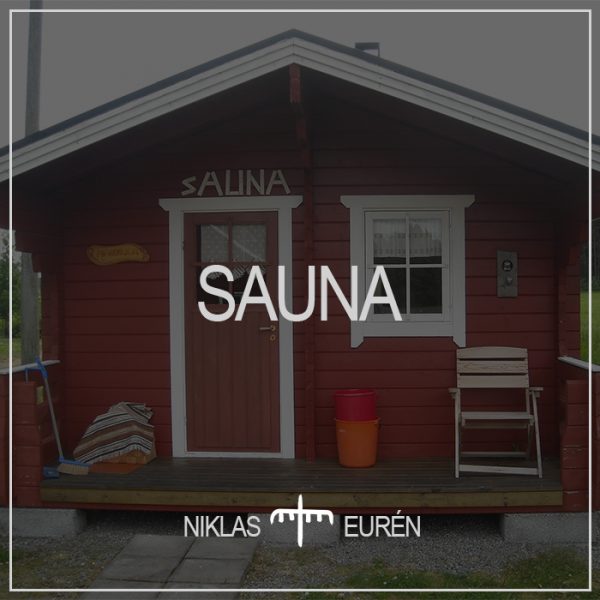 SAUNA
€12,40 incl. vat
Are you ready to HEAR the heat? This is the LARGEST sauna sound effect library in the world! We have here 3 different saunas and as a bonus a wood stove. Included are almost everything that you can hear in a Finnish sauna.
Sauna #1: Basic Finnish sauna with wood burning sauna stove. Attached to the stove is a water tank for heating the water.
Sauna #2: Barrel sauna, which is almost the same as the basic wood burning sauna. It's just shaped as a barrel, and not so traditional.
Sauna #3: Electric sauna. This sauna type is very used, especially in places where wood burning saunas are not possible. Sauna stove in this sauna is electric, but it still has the same stones as the other saunas.
Wood stove (Porin Matti): It's for keeping your cabin warm during the cold winter, and also for cooking.
This sound effect library is organized in chronological order. In wood burning saunas you pour water inside a water tank, put firewood inside the sauna stove and make fire. When sauna stove is hot, you pour or throw water to the stones to get sauna hot. Then you can whip yourself with a birch vihta. After sauna you can pour hot water from the water tank into a bucket, mix it with cold water and wash yourself. When using electric sauna you first charge the sauna, and then when it´s hot, you continue as in wood burning sauna.
INCLUDING:
pouring water on the stones • firewood handling • making fire • firewood burning • lashing/whipping with birch vihta / vasta / bath broom / sauna whisk • wood burning sauna • electric sauna • sauna stove • electric heater • wood stove • sauna stove door • wood stove hatch • water tank • birch bark • matches • sauna scoop • all kind of metallic sounds • and much more!
GEAR USED:
Sony PCM-D100 in XY & Wide stereo 120°
Metadata: SAUNA Metadata